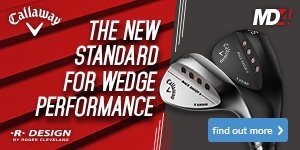 Sand saves
When you see your ball roll into a bunker, don't worry if you tend to get nervous about your next shot; it happens to a lot of golfers. It's one of the reasons that hearing TV commentators say "he'll be happy it's finished in the sand" is so frustrating.
Important members information
Please note that all memberships have a 24-hour cancellation policy. Any times cancelled within 24 hours will incur a point's loss. Country Club members please note that persistent tee time cancellations may incur a suspension from the club. Any times cancelled due to medical issues will require a Doctors letter or similar for points to be re-instated. Read more.......